Be your best do your best
Ecopetrol Permian LLC is a subsidiary of Ecopetrol USA Inc., and its ultimate parent company is Ecopetrol S.A., the national oil company of the Republic of Colombia. Ecopetrol Permian is a limited liability company formed under the laws of the State of Delaware.


Ecopetrol Permian is responsible for the exploration and production of Unconventionals in the Permian Basin. It is made up of a diverse team of enthusiastic professionals of various nationalities and disciplines, committed to accomplishing the company's goals.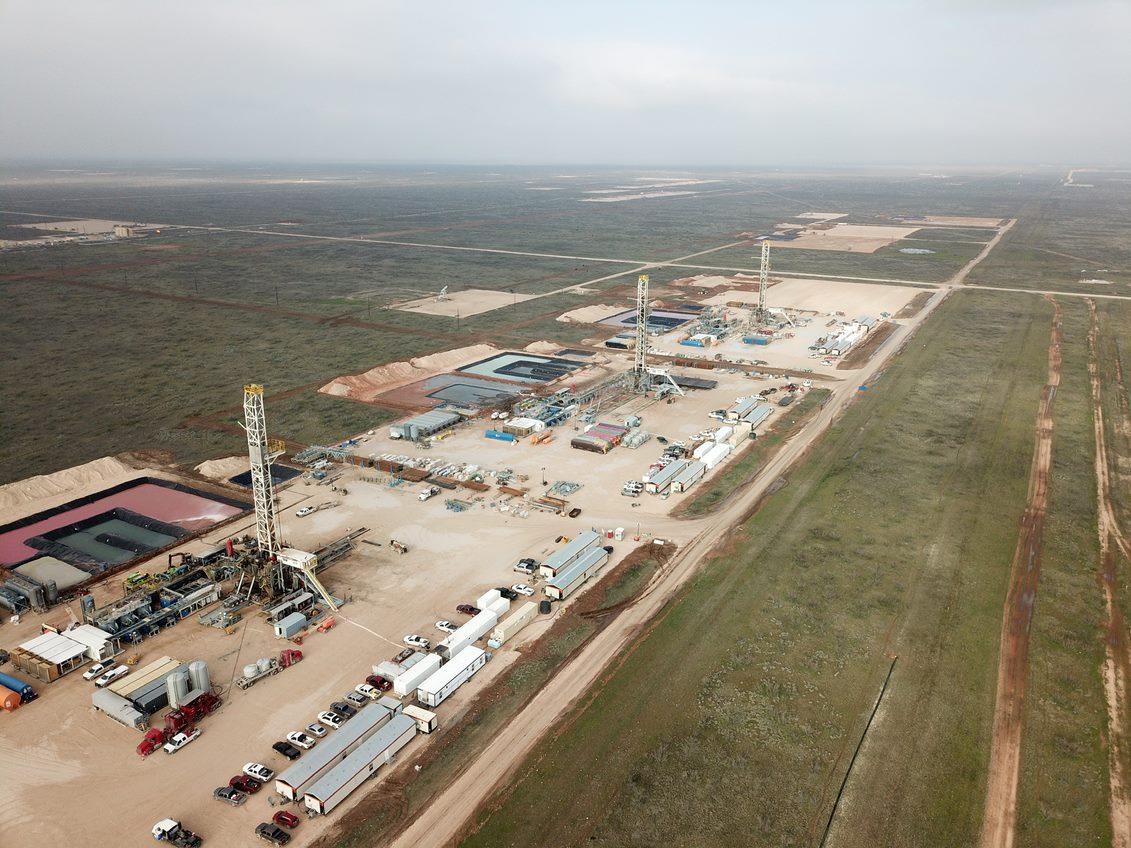 Ecopetrol Permian LLC manages ECP's interest in a joint venture formed together with OXY to develop oil ang gas properties in the prolific Midland Basin of Texas.
Ensure value of Ecopetrol's investments
Develop expertise around operations in Unconventionals
Identify and develop opportunities to grow Ecopetrol's presence in Unconventional North America
Organizational Chart