Careers
At Ecopetrol USA
Join our team
Ecopetrol USA is committed to providing reasonable accommodations for persons with disabilities. If you have a disability and wish to request an accommodation to enable you to apply for career opportunities with Ecopetrol USA, please email humanresources@ecopetrol-usa.com.
Why Chose Ecopetrol USA
People are the engine of Ecopetrol USA and for that reason, we link world class human talent, framed in the corporate values of Respect, Responsibility and Integrity. Always acting with equity and transparency in each selection process. We are looking for new talents in the industry who are Integral, creative and collaborative people, who act passionate about excellence and committed to life and the environment.

Workers who relate in a different way, reinventing what they are and what they do to improve continuously. At Ecopetrol USA, we find and develop the talents and capabilities of each person because as an organization, we are sure that there is a solution to all the challenges, because our workers have an inexhaustible source of strength, intelligence and creativity to achieve these results.
"At Ecopetrol USA, we firmly believe that a workplace of diversity and inclusion brings forth new ideas and ensures enhanced company success. Furthermore, Ecopetrol America is committed to the recruitment of military veterans and persons with disabilities. This is not just an ideal, but the foundation of the principles that Ecopetrol America stands for. I believe in our commitment to these values and pledge my full support."
Our Company Benefits
Ecopetrol USA offers a competitive salary in addition to benefits including, but not limited to:
Generous paid vacation and sick time
Excellent health care coverage through Cigna at minimal cost to employees
Guardian Dental and vision plans
Disability and life insurance
Flexible Spending Account
Employee educational assistance
Recognition and service awards programs
Company Diversity and Inclusion
Diversity and inclusion are the keystone fundamentals to achieving a stronger company through creativity, competition, experience and perspective. At Ecopetrol USA, we strive for a diverse workforce, as well as partnerships with diverse and inclusive businesses.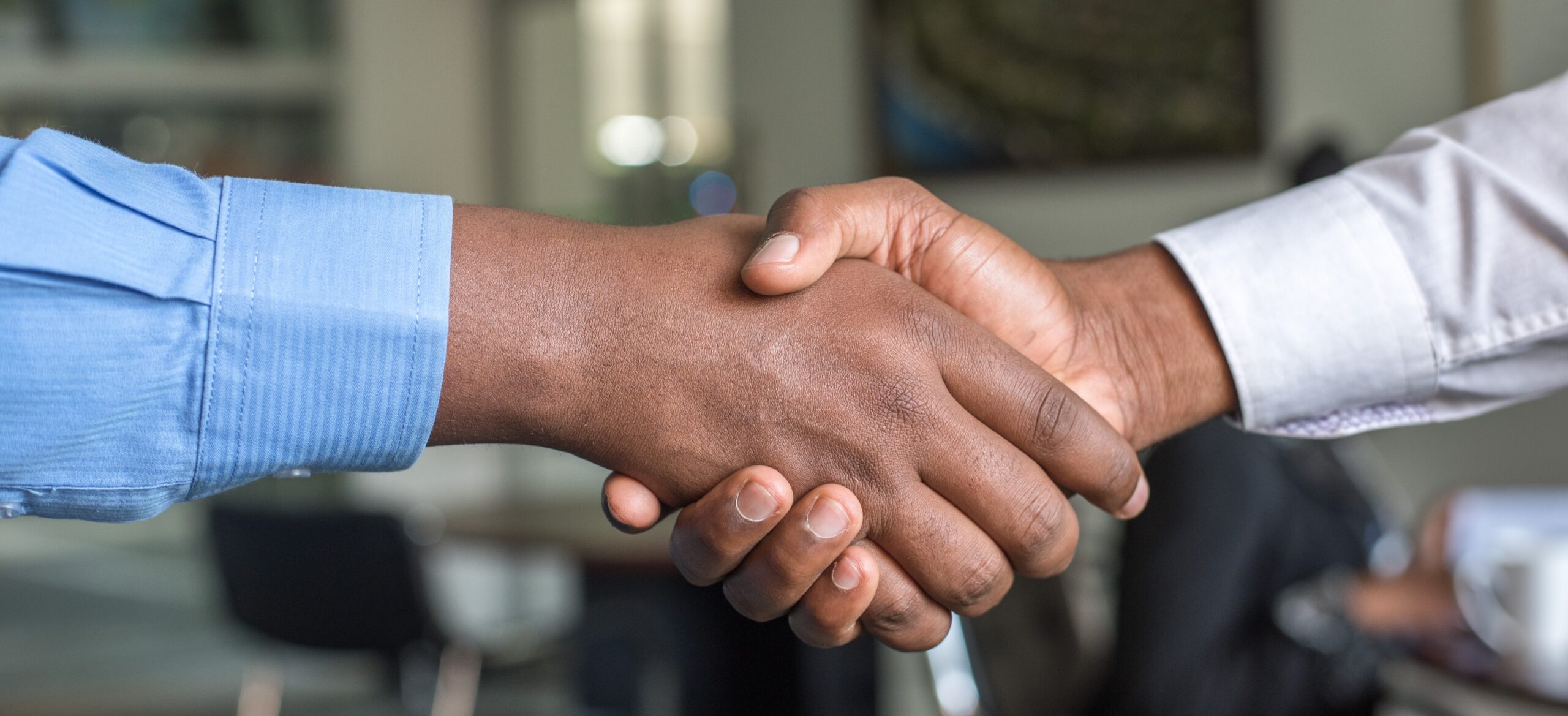 Equal Opportunity Employer
Ecopetrol USA is an Equal Opportunity Employer. We provide equal employment opportunities to all employees and applicants without regard to race, color, religious creed, sex, national origin, ancestry, citizenship status, pregnancy, childbirth, physical disability, mental disability, age, military status or status as a Vietnam-era or special disabled veteran, marital status, registered domestic partner or civil union status, gender (including sex stereotyping and gender identity or expression), medical condition (including, but not limited to, cancer related or HIV/AIDS related), genetic information, or sexual orientation in accordance with applicable federal, state and local laws. In addition, Ecopetrol USA complies with applicable state and local laws governing nondiscrimination in employment in every location in which it has facilities. This Equal Opportunity Employer policy applies to all terms and conditions of employment, including, but not limited to, hiring, placement, promotion, termination, layoff, recall, transfer, leaves of absence, compensation and training.
Ecopetrol USA recognizes that the men and women that have dedicated their time to military service will make a significant contribution to our workforce. As such, Ecopetrol USA actively recruits veterans as part of our diversity and inclusion.